There are some 24,000 plugins available for WordPress, and as sure as night follows day that number will continue to increase at a gathering pace. But where do you begin to know which are the best plugins for your WordPress site?
To answer that I have chosen my five plugins which I believe are essential to the everyday operation of a website business. These plugins cover the five aspects of a website business which, if compromised, could cause the website owner serious implications. These five aspects are as follows:
Security
SEO
Tracking
Engagement
Social media/sharing
Let's take each item individually and introduce (in my humble opinion) the best, most unmissable plugins for WordPress as follows.
Security

Akismet is a plugin which is easily installed, set up and managed. It is absolutely crucial for prevention against spamming. It is one of the oldest of all WordPress plugins. Its continued popularity is down to it actually doing what it 'says on the tin'. All you need do is effectively 'set it and forget it'. It works in the background protecting your site, protecting your rankings and its success rate is unparalleled.
SEO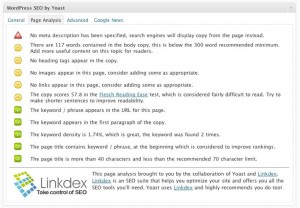 Search engine optimisation (SEO) is a necessary evil to get a site ranked and recognised in search engine return pages (SERPs). The WordPress SEO by Yoast plugin continues to gain popularity and is a favourite with pro and amateur bloggers alike. It offers something which we all want; an interface which makes SEO easy and user friendly. For that it gets my vote alone. Check it out before you set aside any time to SEO work.
 Tracking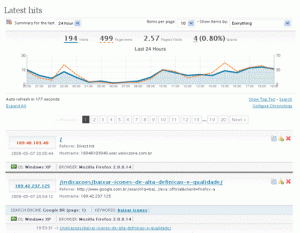 Wassup is a plugin which allows you to track visitors. You need these analytics and data so you can fine tune a WordPress site to maximise visitor engagement. This plugin analyses and delivers data on the following site metrics:
Site pages visited
Where they are located
Where visitors originated
What page they departed the site from
What keywords they used before arriving
It has an easy to use interface, and the valuable real time data can be put to excellent use.
Engagement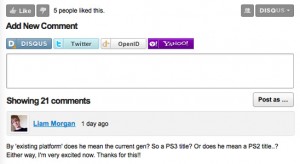 Disqus is a popular commenting plugin which enables user/visitor engagement. It is an ideal tool for managing and promoting discussions on blogs. The plugin makes commenting a joy for visitors which helps increase visitor engagement, helping keep visitors on site longer and returning more often. It has been popular for years and looks like remaining so for many years to come, due to its simplicity and easy to use interface.
Social Media & Sharing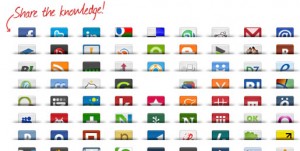 Shareaholic is, accordin to industry insiders, sexy. For me it is pragmatic, simple to use plugin and is an extremely efficient method of engaging site visitors on social media platforms. Social bookmarking, built in URL shortening and share counters are just a few of its built in features. There are other plugins which do a similar job, but this one is the best for simplicity of use and maximum engagement.
You may have your favourites, you may be using them. Plugins are entirely subjective; however, so far I have yet to find any plugins which do the job better than that of the five I consider unmissable.
Try them; you may well agree.