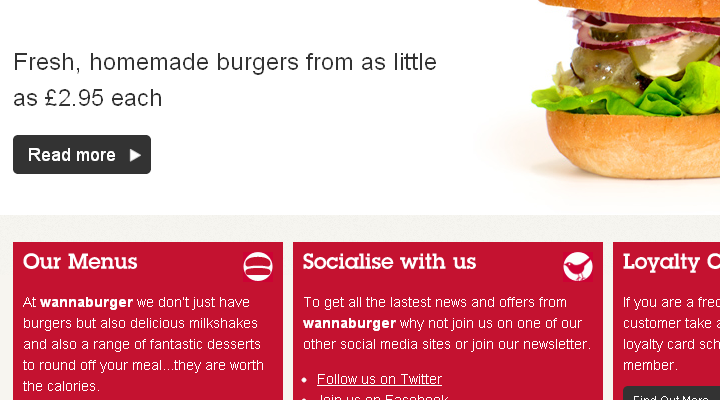 Crush Launch Wannaburger Site
18th December 2010
The Wannaburger site has been launched. With it's stripped back, pared down approach, it's a sleeker, simpler version of its former self; very much in keeping with the business's rebrand and refurb.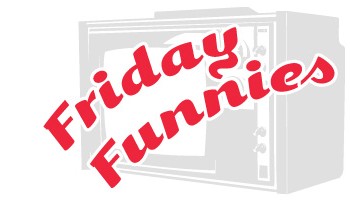 Festive Friday Funnies
17th December 2010
Friday funnies make a return with a festive twist. We have dug through YouTube for some Christmas themed videos that are sure to bring a smile to your face as we head towards the final working week before the big day.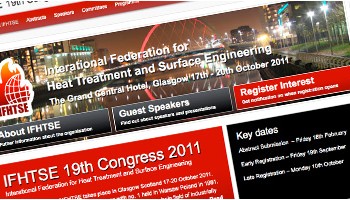 Crush Launch IFHTSE 2011
8th December 2010
The International Federation for Heat Treatment and Surface Engineering 2011 conference website is live! Another successful site by Crush in our portfolio for events organisers, In Conference.