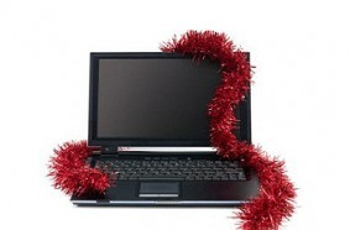 Is your Website Christmas Ready?
30th November 2015
Christmas 2015 is a time when you may see your business soar, it is a seasonal peak for businesses in many industries and so the more you can do to be prepared, the better. The internet will be absolutely packed with people primed to spend and you need to make sure your website is ready […]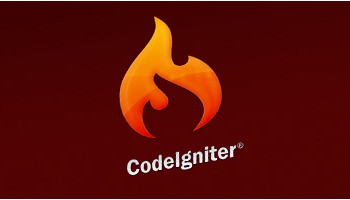 Why Crush Use Codeigniter Framework
7th December 2010
For several years, Crush have been using the popular, open sourced Codeigniter as a framework on which we build our clients' web applications. Here, our developers explain what it is that makes it so good.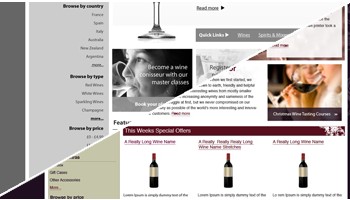 Inside Crush p. 1 – Website Design
13th September 2010
In the first of a series of posts we explain to you how Crush takes on a project and evolves it into a finished masterpiece. This week we start with the initial stage in the creative process – design – and how we turn your ideas into a functional user experience.