Warning
: mysqli_num_fields() expects parameter 1 to be mysqli_result, boolean given in
/srv/users/crushdigital/apps/crushdigital/public/wp-includes/wp-db.php
on line
3215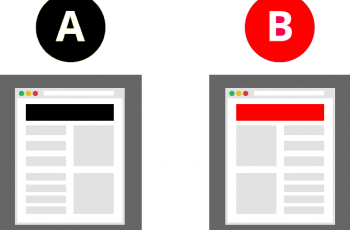 What is A/B Testing
31st July 2015
A/B Testing is an effective and efficient method for working out the best methods of online promotion, marketing and content for your business. It can be used to test all manner of things from website copy to search adverts and sales email copy.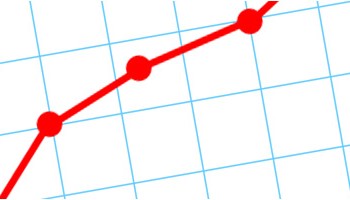 Where did my traffic go?!
11th September 2014
Website traffic, goals and revenue can go down as well as up. If the important numbers do start to head south, Crush can help! Here is a tip to identify if a particular source of traffic is particularly to blame – and if so, which one it is. In Google Analytics, select two date ranges […]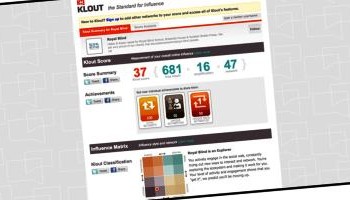 Measuring Social Media Success
13th May 2011
Crush discuss how metrics like response rate, fan growth, engagement and content can be used to monitor social media activity and the success of your SMM campaign.