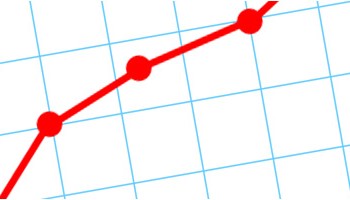 Inside Crush p. 6 – Digital Analytics
25th November 2010
Once your website is complete, we don't just forget about you. Here we discuss our digital analytics service, which reports back on your campaign so you can see where you've been most successful.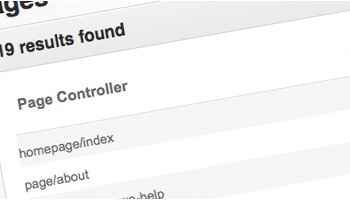 Crush's Custom CMS is Finished
23rd November 2010
Crush's customised Content Management System has undergone a revision. The version 2 is even easier to use than the last one and still comes with all the bespoke modules that allow us to tailor it to each of our individual client's needs. Have a look at the photos and tell us what you think.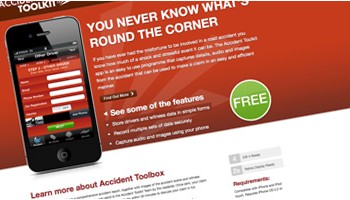 Crush Launch First iPhone App Site
11th November 2010
Accident Toolkit, our first iPhone App site has gone live. A simple two page brochure site, it's ideal for first time motorists and experienced drivers alike.