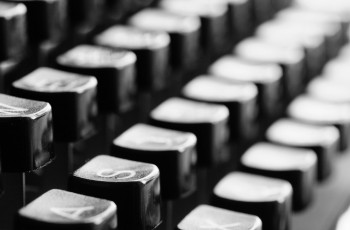 Press Send
17th March 2016
If you want to ensure your email marketing campaign is as successful as it can be then it is worth keeping a few pointers in mind. Nothing is cut and dry and you may find occasions where your particular campaign needs to deviate from these basic rules but in most instances if you keep these […]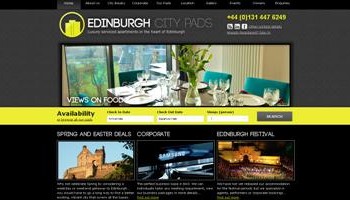 Crush Launch Edinburgh City Pads
9th March 2011
Edinburgh City Pads, the final project in a multi-build contract signed with Chester Trading Scotland, is now live. Read all about their bespoke booking engine here.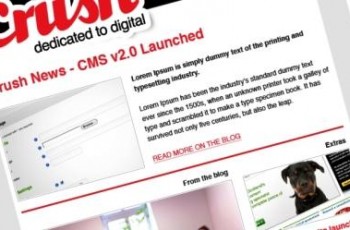 Crush's Email Marketing Rules
4th March 2011
Newsletters are a great way of reaching your target market to promote your products and services. Here are our top tips to help you send a successful campaign.