Introduced in 1990 and subsequently revised in 1997 as HTML4, HTML is, for anyone who has been living on Mars for the past quarter century is Hypertext markup language. It is the language of the web. It has, in the hands of forward thinking website designers and developers, been responsible for some extremely creative, innovative and stylish websites.
The latest version (HTML5) is well and truly trumping previous incarnations. Let me show you five examples (in my opinion) of the best of the rest which HTML5 (and a few canny designers) have created and unleashed into the cyber sphere.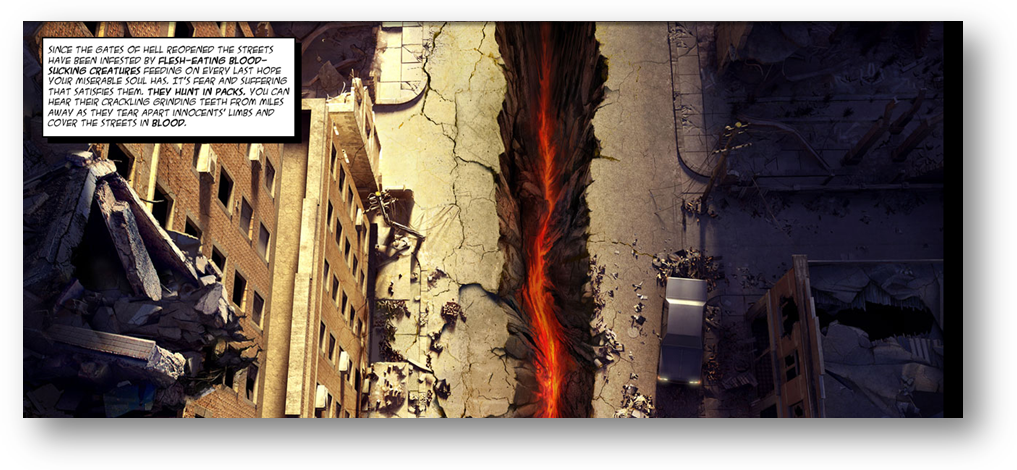 A digital interactivecomic book, HTML5 in the hands of a talented artistic design team breathes life in to what is essentially a static art form. Personally, I love the imagery – reminds me of the carnage anyone might see in any English town on a Saturday night. Check it out.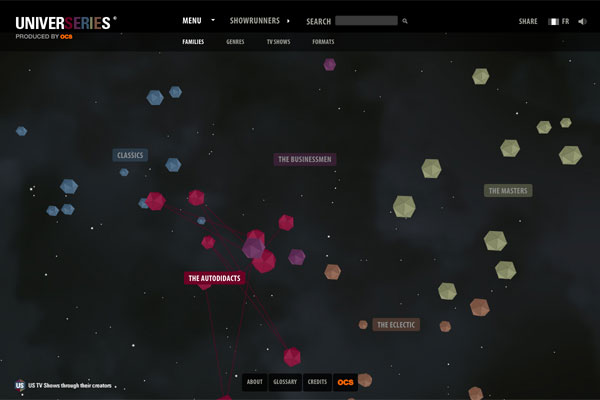 HTML5's data visualization tools have been used to great effect. Static information presentation is animated in such an innovative style that it is easy to become mesmerised by the flowing patterns of shapes and the way in which they interact with the background sound. This is a superb showcase of the developers'/designers' free thinking art made form.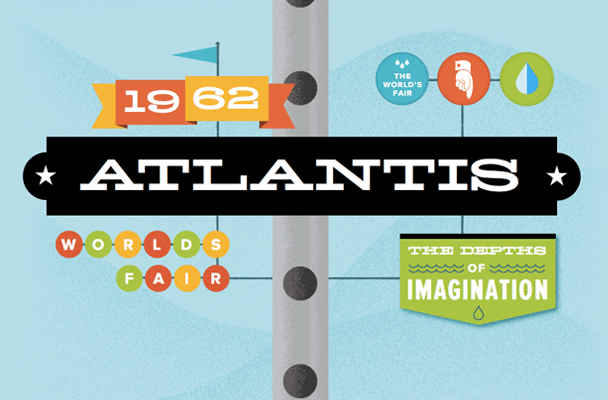 Lost World's Fairs showcases the potential, the possibilities and capabilities of HTML5 when browser technologies are merged. Visit the site, have a play and take a few of the ideas presented here back to your web designer. I like this one; it is simple in the planning but is entertaining and certainly different.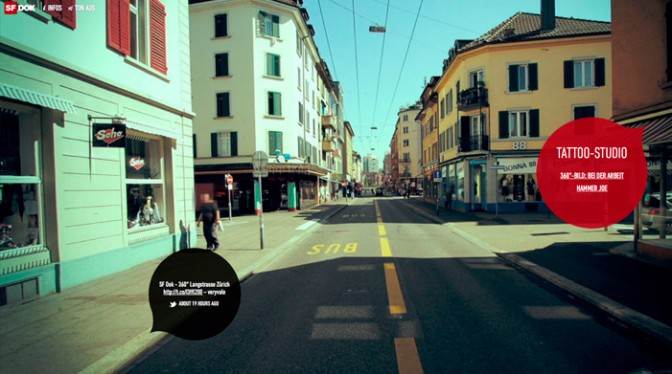 A journey along a street with interactive capability; could HTML5 be used to promote your business to a wider consumer audience, and what is the underlying potential? Enable your customers to take a journey through your manufacturing plant or process and get a feel for your business, how it works and what benefits they will receive if they partner with you. Visit the site by following the link and whet your appetite for more of the same from your web designer.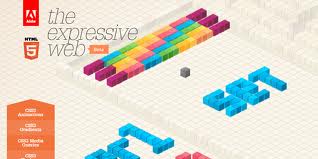 This site was developed by Adobe as a showcase for the potential of HTML5 and CSS3 integration. As a user guide it is probably the best on the web. Ask your web designer if he or she has seen the site. Go there and get a few ideas of what you could get from your new (or redesigned) website. Not only will you appear to have a grasp of what is available, you can take notes and present them when you have that next meeting to thrash out the next design stage of your online presence.
These are just 5 examples of HTML5 websites. They are in no particular order other than the order in which I found them on the web. There are thousands more out there, all of which have enhanced functionality and improved interactive capability.
Now, does your website live up to its potential? If not, have a chat with us and let's get cracking on something new, something innovative and something which propels your web presence to a new level.