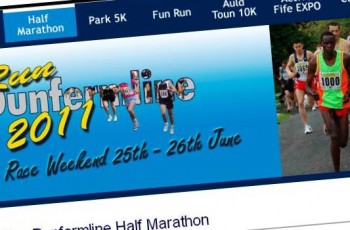 Dunfermline's Half Marathon
31st March 2011
Four members of the Crush team have decided to get active and raise money for charity at Dunfermline's Half Marathon in June.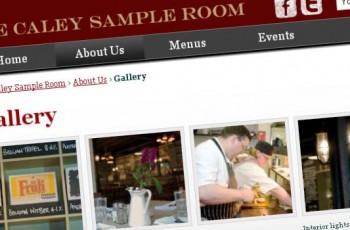 Crush Launch Two Pub Sites
27th March 2011
The Caley Sample Room and the Cambridge Bar, sister pub's to fast food restaurant Wannaburger, are live. Crush created a bespoke module for both the sites; carry on reading to find out why.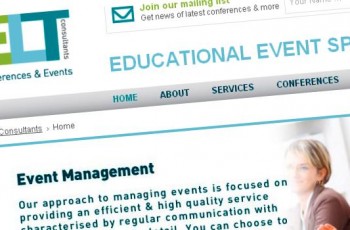 Crush Launch ELT Consultants
21st March 2011
The new ELT Consultants' website has been launched – read all about the bespoke conferences module Crush created for them.