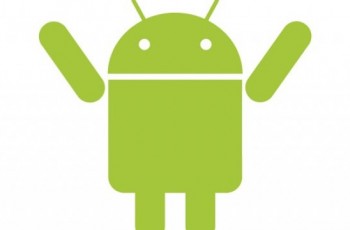 App store optimisation: the next big thing?
17th June 2013
How many app stores scattered around the Internet? I haven't taken the time to count them. My most recent search on Google returned over one billion hits. When I have some spare time I may just check them all out; then again, maybe not. Of one thing I am certain; 'app culture' for want of […]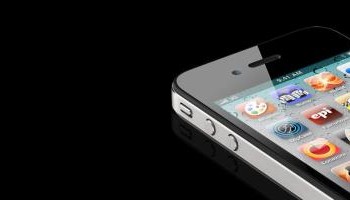 Mobile App Development (2)
17th July 2011
Following last week's post on app development, we continue to look at the best ways developers can harness the power of mobile apps.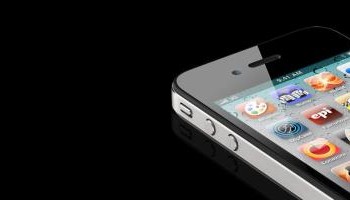 Mobile App Development (1)
11th July 2011
Our developers look at the growth of mobile applications as a medium for web access and discuss what makes them so popular in today's market.