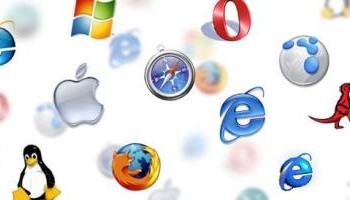 Top Four Browsers
16th August 2011
Crush review the top four browsers – Firefox, Safari, Internet Explorer & Chrome – for accessing the internet, inc. their use of latest features & technologies.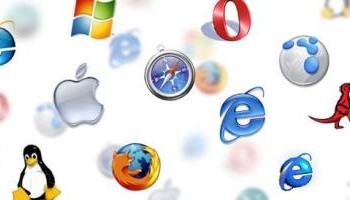 Which Web Browser?
12th August 2011
Our choice of web browser is crucial to our interaction with the internet. It affects page appearance and design, emails and more. So which ones are best for you?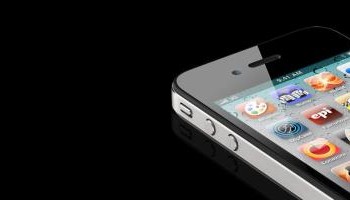 Mobile App Development (2)
17th July 2011
Following last week's post on app development, we continue to look at the best ways developers can harness the power of mobile apps.