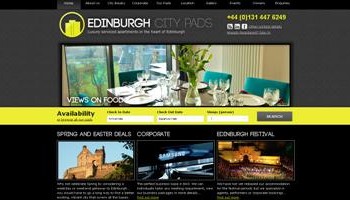 Crush Launch Edinburgh City Pads
9th March 2011
Edinburgh City Pads, the final project in a multi-build contract signed with Chester Trading Scotland, is now live. Read all about their bespoke booking engine here.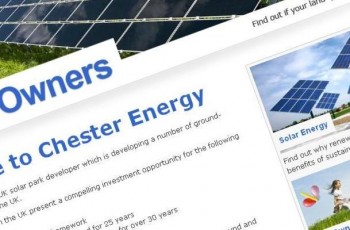 Crush Launch Chester Energy
18th February 2011
Crush have just put live Chester Energy; the first of several projects Crush are building as part of a multi-build contract with Chester Trading Scotland.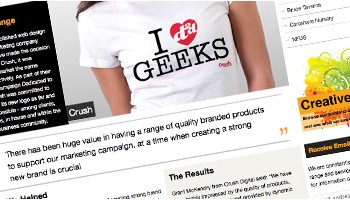 Crush Launch Dynamic Colour
8th October 2010
Crush puts their second site live! Dynamic Colour, a sleek, glossy website, forms the pivotal axis for all things within the 'Dynamic' brand and is the sister site to the Synergy Group.