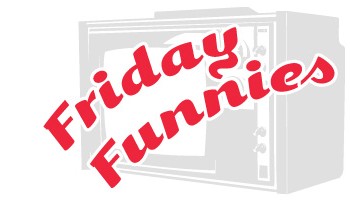 Festive Friday Funnies
17th December 2010
Friday funnies make a return with a festive twist. We have dug through YouTube for some Christmas themed videos that are sure to bring a smile to your face as we head towards the final working week before the big day.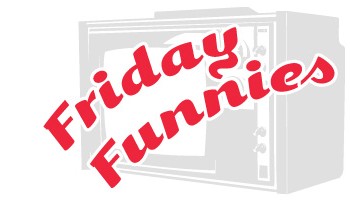 Friday Funnies at Crush
3rd September 2010
The weekend is almost here and we have finally managed to (soft launch) the crush site. Continuing on from last week here is a selection of some fun stuff we came across during the week.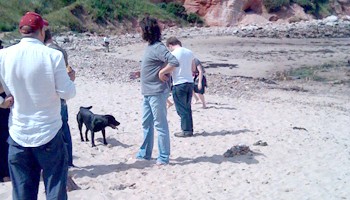 Crush Hits the Beach
20th August 2010
The Crush team hit the beach to celebrate the start of our rebrand from Work Interactive, say farewell to old staff and welcome in the new. What better way to do it that with some Spanish paella.