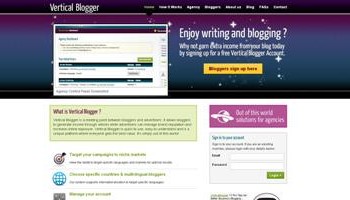 Increasing Online Brand Awareness
15th March 2011
We discuss the benefits of Vertical Blogger, an online application that helps businesses increase their online presence and improve their Google rankings.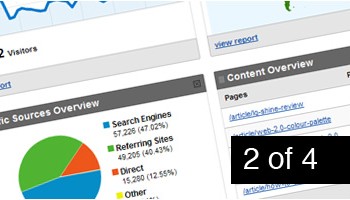 Google Analytics Seminar p. 2
5th November 2010
Watch the second in our four part video, taken from the Google Analytics Seminar we hosted earlier this year. Let us know what you think and if you're interested in coming to the next conference early next year, tell us now to reserve your place!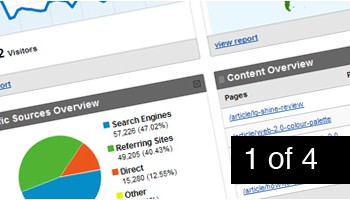 Google Analytics Seminar Online
12th October 2010
Crush hosted its first ever conference earlier this year. We recorded it for all our viewers and will be posting it up in four parts over the next month so those of you who missed out can catch up.