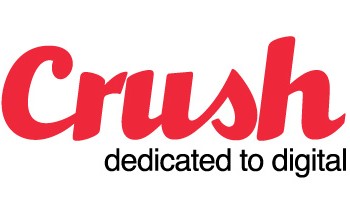 Welcome to Crush
27th August 2010
Its been a busy month for the company, find out more about the rebrand and why we thought it was time for a change.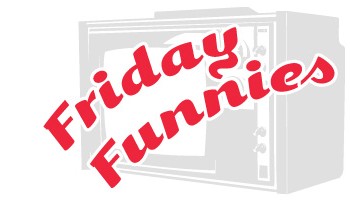 Friday Funnies at Crush
The first in our new series of Friday funnies where we share some of the crazy things we came across on the internet this week. This week Gangsta rap muppets, misbehaving animals and much more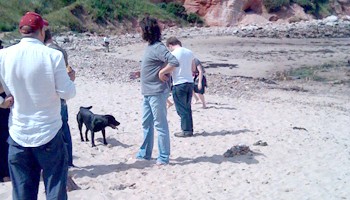 Crush Hits the Beach
20th August 2010
The Crush team hit the beach to celebrate the start of our rebrand from Work Interactive, say farewell to old staff and welcome in the new. What better way to do it that with some Spanish paella.