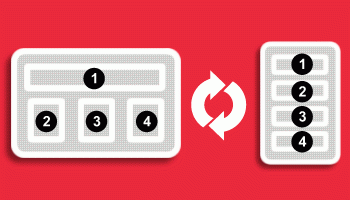 Responsive Design and what it means for your business online.
20th March 2012
Responsive Design. A new way of thinking about designing and building websites that will work elegantly across different devices. What it means for you and how this new approach can benefit online business.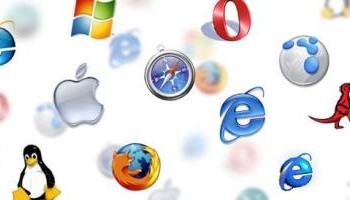 Top Four Browsers
16th August 2011
Crush review the top four browsers – Firefox, Safari, Internet Explorer & Chrome – for accessing the internet, inc. their use of latest features & technologies.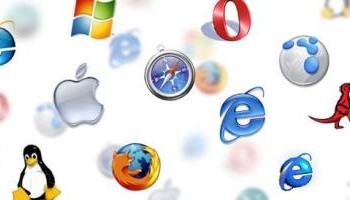 Which Web Browser?
12th August 2011
Our choice of web browser is crucial to our interaction with the internet. It affects page appearance and design, emails and more. So which ones are best for you?