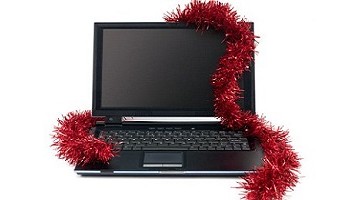 12 Links of Christmas
19th December 2014
Merry Christmas (and a happy new year) from all of us here at Crush Digital! We hope you have been good and that you get what you want from Santa Claus. In the meantime, for your diversion, here are our 12 Links of Christmas! 12. Secret Santa List Generator If you are organising the […]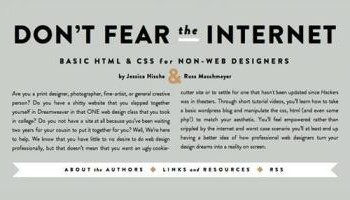 Don't Fear the Internet
9th August 2011
For all new-comers to the digital industry, Crush recommend you take a look at Don't Fear the Internet, a great reference point on all things technical.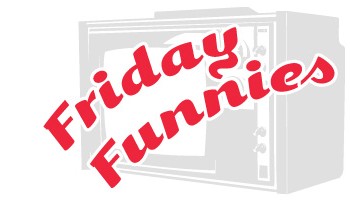 Friday Funnies at Crush
3rd September 2010
The weekend is almost here and we have finally managed to (soft launch) the crush site. Continuing on from last week here is a selection of some fun stuff we came across during the week.