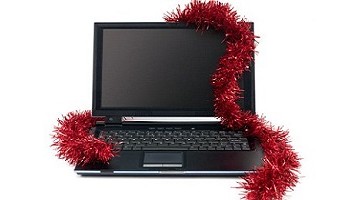 12 Links of Christmas
19th December 2014
Merry Christmas (and a happy new year) from all of us here at Crush Digital! We hope you have been good and that you get what you want from Santa Claus. In the meantime, for your diversion, here are our 12 Links of Christmas! 12. Secret Santa List Generator If you are organising the […]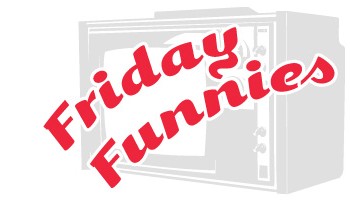 Festive Friday Funnies
17th December 2010
Friday funnies make a return with a festive twist. We have dug through YouTube for some Christmas themed videos that are sure to bring a smile to your face as we head towards the final working week before the big day.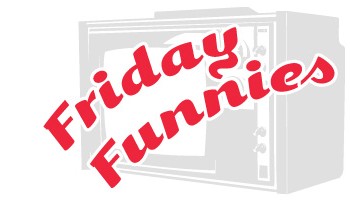 Friday Funnies at Crush
16th September 2010
The weekend is almost here so here so here is our collection of videos we came across this week in the office that made us laugh. Check out the cheese one, brilliant piece of animation.