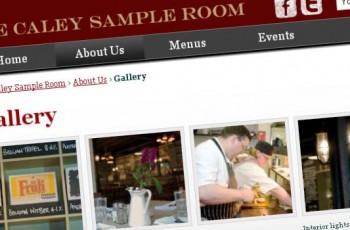 Crush Launch Two Pub Sites
27th March 2011
The Caley Sample Room and the Cambridge Bar, sister pub's to fast food restaurant Wannaburger, are live. Crush created a bespoke module for both the sites; carry on reading to find out why.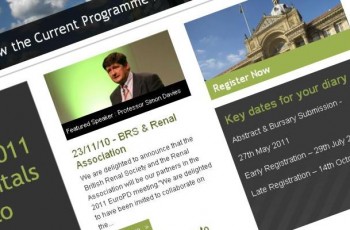 Crush Launch Euro PD 2011
25th January 2011
The third in our series of websites for exhibition and events' organisers, In Conference, is live and ready to take bookings.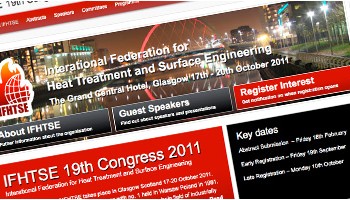 Crush Launch IFHTSE 2011
8th December 2010
The International Federation for Heat Treatment and Surface Engineering 2011 conference website is live! Another successful site by Crush in our portfolio for events organisers, In Conference.