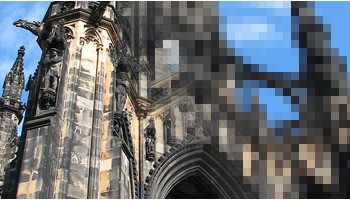 Real Time Image Manipulation
3rd January 2011
Our knowledgeable developers at Crush explain how using cache to manipulate images makes it easier for programmers to modify image formats and decreases load time for the end user.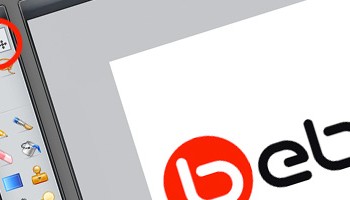 Using Pixlr to Edit Images
23rd September 2010
Having great images on your site can be enhanced with attractive imagery. The first article in our new tutorials section walks you through using a great free image editor to manipulate your images and get them ready for your site.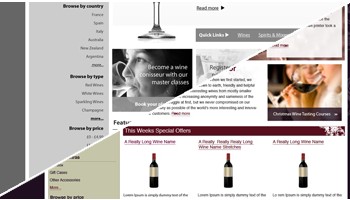 Inside Crush p. 1 – Website Design
13th September 2010
In the first of a series of posts we explain to you how Crush takes on a project and evolves it into a finished masterpiece. This week we start with the initial stage in the creative process – design – and how we turn your ideas into a functional user experience.