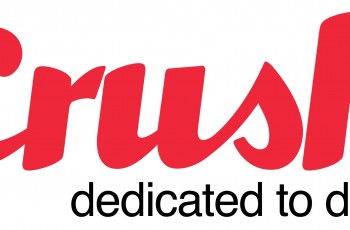 Team Crush Day Out
22nd June 2011
Loch Venachar was the perfect backdrop for a great day out for Team Crush. Canoeing our way along …. definitely showed the more active members in the office.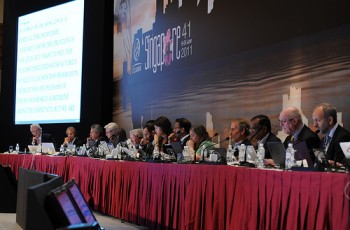 Historic Change to Internet's Domain Name System
21st June 2011
ICANN's Board of Directors has approved a plan to usher in one of the biggest changes ever to the Internet's Domain Name System. The Board vote was 13 approving, 1 opposed, and 2 abstaining.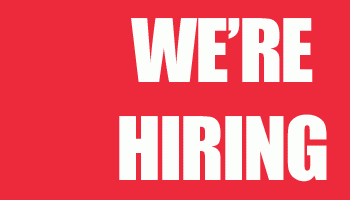 Account Manager Vacancy
10th June 2011
Crush is hiring!!! We are looking for an enthusiastic account manager to join our sales and handling team. If you are are experienced in a client facing sales and account management role we want to hear from you.