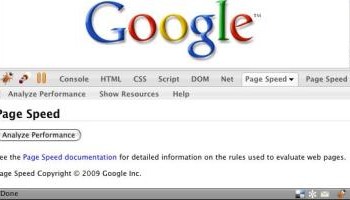 Speed is Everything (1)
26th July 2011
Our developers discuss techniques to reduce your site's load time and increase the speed at which visitors can access your site.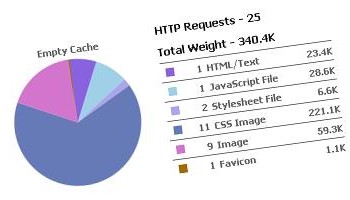 Fast Website Load Speed
24th January 2011
When it comes to a website's load speed, time is of the essence. Our developers explain the best ways to reduce your website's load speed for an improved user experience.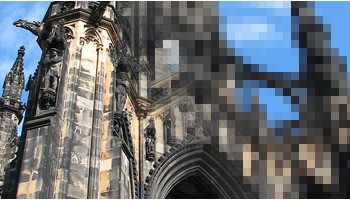 Real Time Image Manipulation
3rd January 2011
Our knowledgeable developers at Crush explain how using cache to manipulate images makes it easier for programmers to modify image formats and decreases load time for the end user.