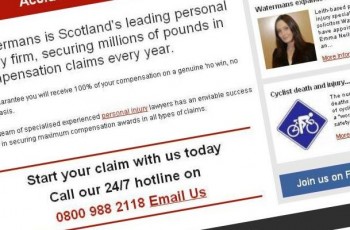 Our Newest Contracts
22nd February 2011
Once again it's been a busy month for all the team here at Crush. We thought we'd share just a couple of our latest projects from auction houses to pubs, pharmaceuticals to solicitors.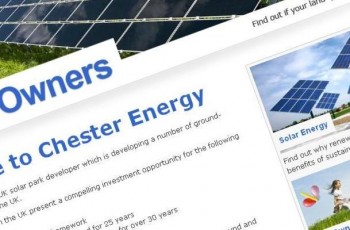 Crush Launch Chester Energy
18th February 2011
Crush have just put live Chester Energy; the first of several projects Crush are building as part of a multi-build contract with Chester Trading Scotland.