Since the invention of computers, technology has consistently revolutionised business. First was the mobile phone in the 1980s, followed by the internet in the 1990s. The impact of social networking has once again revolutionised how business is conducted – it's impossible to deny the growing power of Twitter followers, blog readers, or Facebook fans – out of the top ten websites in the UK in 2010, seven were social media sites.
But what's so great about social media anyway? With criticisms being levelled at Twitter this week concerning privacy and super-injunctions, and Facebook having to smarten its advertising to meet EASA's online regulations, we thought it time to reveal why we are such fans of social media marketing.
Social media enables businesses to build a customer database and engage with said customers at a grass roots level. Communication exists in the ether, outside of the office, so it's easy to promote your business on a one-to-one, friendly level without coming across as too informal or personal. It also creates a feeling of intimacy with your fan base or followers, so if you ask for advice or a potential lead, you're more likely to get a reply.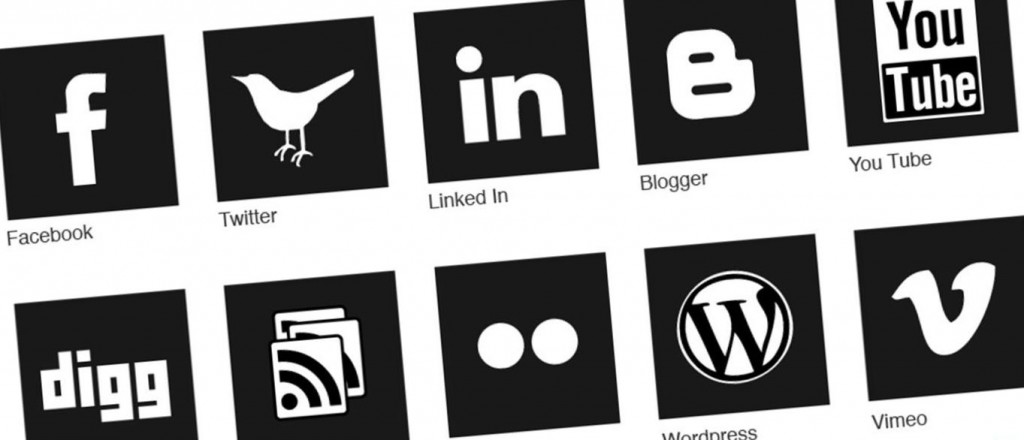 Marketing is about effective communication, so it's easy to see why platforms like Twitter are so successful and addictive. From answering FAQs to providing customer support it's an easy platform to show the human side of your business and get out of that corporate suit. With only 140 characters, you've got to be witty and engaging in order to keep your customers coming back for more.
As well as engaging with clients and acquaintances, social media platforms allow businesses to communicate on a global level. You can connect with people instantly, expect immediate replies and share everything from the office party videos to links to industry briefings at the click of a button. Even if these global followers are unlikely to use your services, the fact that they follow your Tweet or like your Page will enhance your overall online presence and make your brand more visible on the web.
If you're still unconvinced, consider these statistics. Of all the adults in the UK, 71% have a Facebook profile – the average age of a British Facebook user is 38, so it's no longer the domain of university students. Moreover, in September 2009, nearly 6% of UK traffic visited Facebook; a huge proportion that suggests customer engagement via a Facebook Page is now an imperative for businesses – from charities to global conglomerates.
These are just a couple of reasons why we think social media can be a rather canny marketing tool. What do you think? Perhaps you actually disagree and think social media a complete waste of time? Let us know below.