In the last of our series about how Crush works, we'll take a look at Mail Interactive, the email marketing tool created by our in-house developers.
Email marketing is considered a killer application in online marketing communication. It allows you to contact new and existing clients on a regular basis and keep them up to date with developments in your services and products.
Mail Interactive is an email marketing system that offers our clients fully managed campaigns, strategy guidance and advice from an experience team of online marketers. Each of our clients receives a bespoke template designed by our in-house team allowing them to easily create and send client newsletters.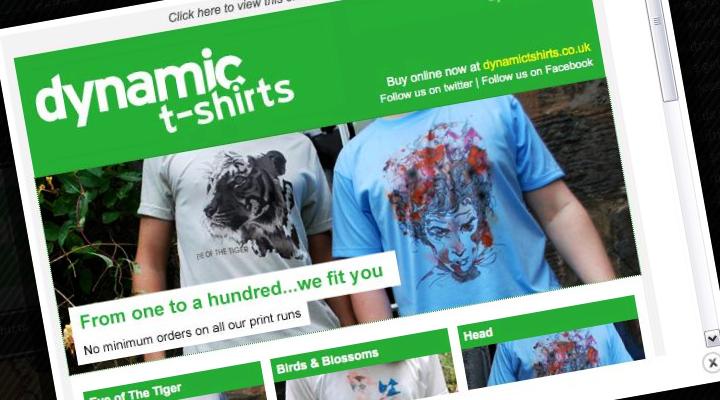 We also specialise in automatically generated newsletters for clients that are pressed for time. This solution pulls content from a websites news or blog and populates the newsletter at the click of a button. With minimal effort on our client's behalf, this automatic campaign is a quick and simple way to communicate with your target market.
Mail Interactive's flexibility means it can exist either as a standalone package or as part of a wider digital marketing strategy. Its real-time statistics and analytics tools allow you to track the success of each email campaign to monitor precisely its effectiveness; an essential feature in determining your ROI. You can see the optimum times to send campaigns, when people are most likely to open and read them and then adjust your strategy accordingly.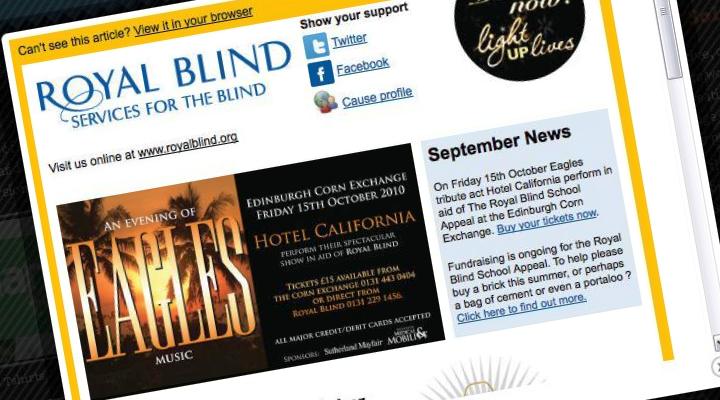 Unlike our competitors, Crush can manage campaigns for those clients who don't want to do it themselves. Using the real-time statistic we collate the vital information about the campaign to establish how many click throughs they received and what the most popular article was. Working together with our clients, we then create the best strategic campaign to meet their marketing goals.
Email marketing is a vital, affordable part of any marketing plan for a company seeking to increase its online presence. So whether you want custom-made templates or an entire email strategy, contact our team to find out how successful email marketing can be.