When our clients come to us for a website or online work, they will already have off-line branding and marketing in place. Our job is to make sure the website is in-synch with these off-line activities, not just with images and logos, but with web font type as well.
However, it isn't possible to always use the exact same font as appears on printed material as fonts need to be web safe. Web safe fonts ensure a website remains visually consistent for all your visitors regardless of what operating system they are using. If a font isn't web safe, and a site user doesn't have that font installed on their computer, their browser will chose an alternative font – which can mess up the site's design, creating an unappealing aesthetic.
Choosing which font to use is an important part of the design process. Fonts can be casual or formal, modern or conservative; they can be black or red, blue, yellow… Using the correct font for the website makes the site user's experience more enjoyable and increases the likelihood of them staying on the site for longer and converting to a goal (be that 'Contact Us' or purchasing your product).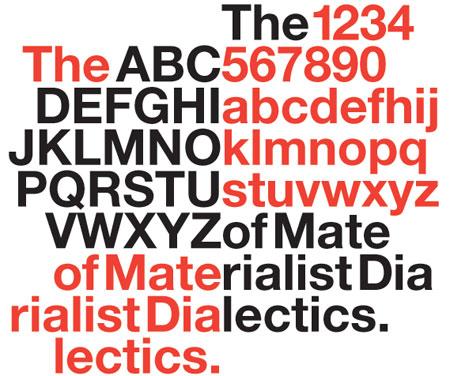 Once the preferred font is chosen, our designers will also create a list of fallback fonts that match the preferred font as closely as possible, as a backup. This means that if the preferred font doesn't appear on a browser, the fallback will still be close enough to the original to maintain the overall design. For example, the font you see on the Crush website is Helvetica, but our fallback font is Arial, which looks almost identical.
Web safe fonts fall under three categories; Sans Serif, Serif, and Monospace. For a list of the top 16 web safe fonts – that look good too – visit WebDesignDev.