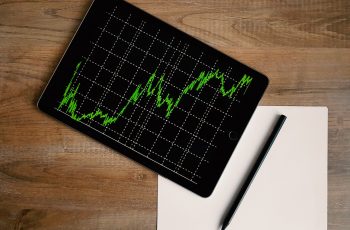 Five Tried and Tested Customer Acquisition Strategies To Attract New, Targeted Customers.
6th April 2017
Acquiring customers is the lifeblood of any business, without custom you have no business and using the internet as a leading marketing tool means you have to get creative in your methods. There are many different methods for acquiring customers and here we're looking at just five which work. Ride the Viral Wave Creating your […]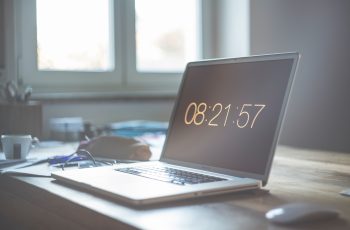 Instagram for Business
1st March 2017
An unbelievable 500 million users actively engage with Instagram every month and this is an upward trend, with the figure only likely to increase. This huge volume of potential customers means businesses need to be tapping into this social media platform and using it effectively for their business. Instagram for business is an extremely powerful […]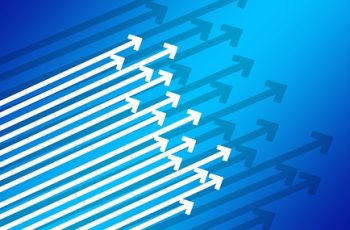 What is Influencer Marketing?
15th October 2016
Influencer Marketing is predicted be a key focus of many businesses going into 2017, but what exactly is it and how does it help your business grow? Influence Marketing is a focused process on developing relationships with individual people who could play a role in creating visibility and attention for your product or service. This […]