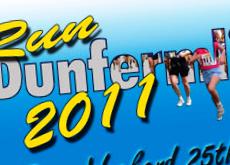 Team Crush fundraising for The Royal Blind Charity
6th June 2011
Team Crush is running the Dunfermline Half Marathon on the 26th of June. Please show your kindness through generous donation on our just giving page.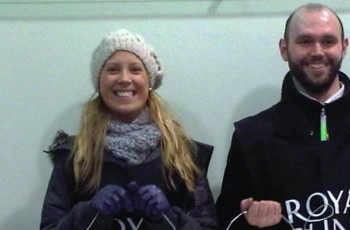 Crush Fundraise for Royal Blind
9th February 2011
Two of the Crush team kindly volunteered to help fundraise for long-standing client, Royal Blind at last week's Hib's home match.