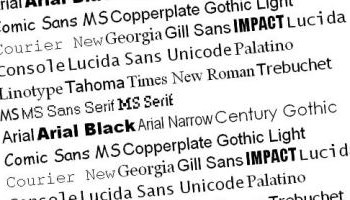 Important Web Safe Fonts
5th August 2011
We discuss the importance of web safe fonts in website design & development and how the right font can improve a site user's experience. See the safe list here…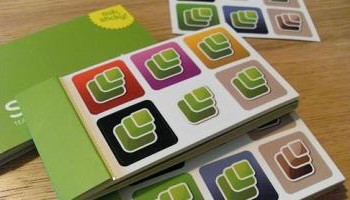 Microformats… What on Earth?
2nd August 2011
We take a look at Microformats and how their easy to use format and rich snippets make them a perfect developer's tool for improving a website's SEO.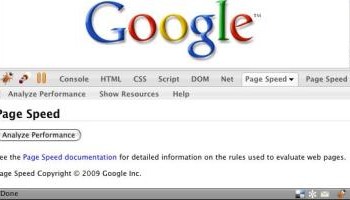 Speed is Everything (2)
28th July 2011
On Tuesday we discussed the problems of slow page load. Today we look at practical ways to combat this issue for greater user satisfaction.